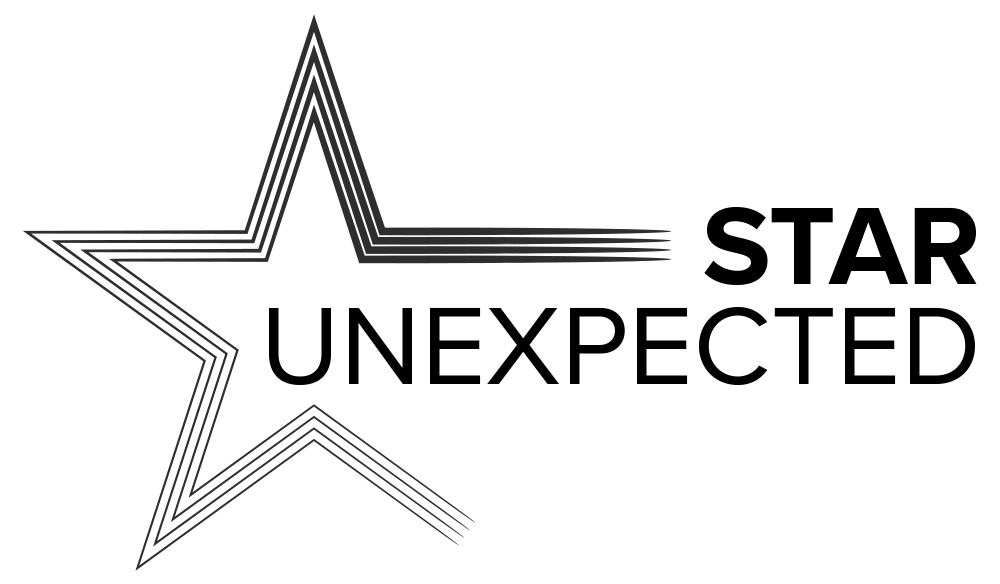 STAR:UNEXPECTED
CASTING CALL
Thank you for your interest in "STAR:UNEXPECTED"!
We are actively seeking undiscovered singers AND their friends/family for a brand new Reality TV Series Pilot.
CASTING CALL!
Are you, or do you know someone who gave up their dream of becoming a famous singer because something prevented you/them from pursuing that dream?
Does this person deserve their moment in the spotlight?
If so, we'd love to hear from you!
We are seeking people of ALL AGES who have an undiscovered voice, and a beautiful story to audition for the brand new Reality Series, "STAR:UNEXPECTED".
If you know someone who is beautiful on the inside and gave up their singing dreams because life got in the way, and you wish to nominate them (and feel comfortable telling us about them on camera!), we would love to hear from you!
FAQ:
What exactly are we looking for?
We are seeking people of all ages (even your grandma!), all genders, and all ethnicities who missed their chance at stardom because of life's circumstances. If you, or someone you know, has a great story and deserve a special moment in the spotlight, we would love you to send in a video submission!
Can I Nominate my friend/family member?
Yes! We would love for you to film yourself explaining why your friend/family member deserves a chance at becoming a singer. If chosen, we would need you BOTH to appear on our show.
Do I need to film me or my nominee singing?
Not yet! Before we listen to the voice, we want to hear the backstory.
How long should the video be?
Please keep the video under 3 minutes, and please explain as best you can, why you or your nominee had to give up on your/their dreams.
How do I submit an audition or nomination?
Simply FILM yourself explaining WHY your friend/family member (or YOU) deserve a shot at becoming a famous singer. Tell us the complete story of what happened that made you/them put those dreams aside. (*Any type of camera, mobile phone or laptop is fine to film your audition).
After completing your video, upload it to an unlisted YouTube link.
(*to learn how to upload to YouTube, watch this tutorial video here: https://www.youtube.com/watch?v=VtF2AgFSLAw
Once your video is uploaded, COPY YOUR LINK & click here) to fill out your information.
Then, hit the SUBMIT button!